Mr. Tatsuya 'Taka' Takamiya
Managing Director & CEO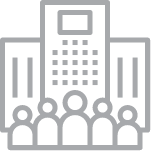 About MORINAGA
"Delicious, Fun, and Healthy"
Ever since our establishment in 1899, Morinaga has been in business for more than 100 years in the pursuit of our dream of providing delicious and nutritious confectionaries to the people of Japan in their daily lives. Here we introduce Morinaga's history, present, and future.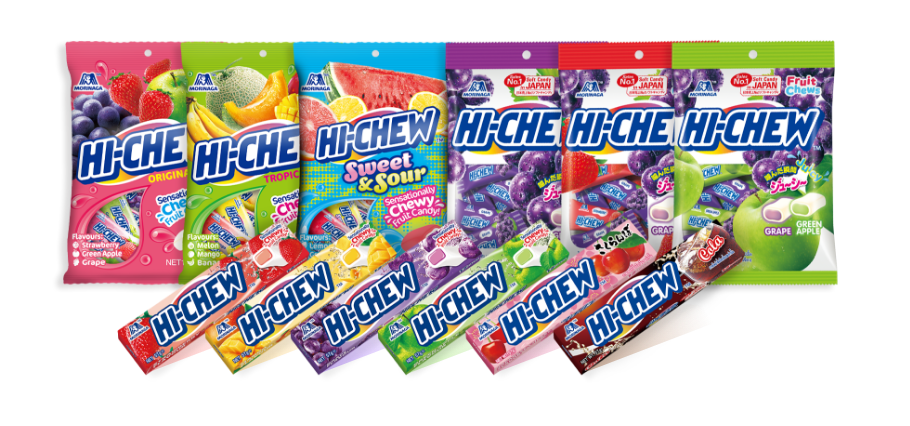 The new chew with a difference!
Are you ready to try a completely new kind of chews? HI-CHEW's unieque, soft, double layer, releases true-to-life fruit flavours with every chew. New from Japan, its mouth-watering flavours, like Mango or strawberry, will taste like nothing you've ever had before - that's why it's the #1 soft candy in Japan.

Brand Overview and Concept
DARS is one of the most famous chocolate brands born in Japan in 1993. Morinaga & CO., LTD. has been producing chocolate for over 100 years. The tradition and accumulated techniques that have been handed down during its long history are packed into every piece of this chocolate. A bite-sized smooth-mouthed chocolate will satisfy your happiness anytime, anywhere.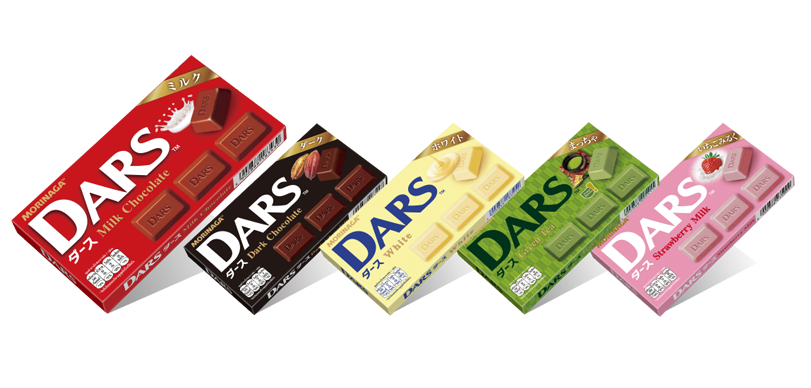 Brand Overview and Concept
MANNA is a baby snack brand that has been developed in consideration of the safety and health of children by sticking to the melt-in-the-mouth feeling and nutritional value. Since the release of biscuits as a nutritional confection for young children in Japan in 1930, we have contributed to the healthy growth of Japanese children by improving the quality.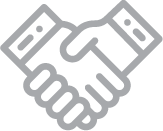 Contact us about a distributor
Morinaga & CO. LTD. is looking for distributors around the world. Please contact us by completing the inquiry form if you wish to distribute Morinaga's products.
The global strategy of Morinaga is walking together with its distributors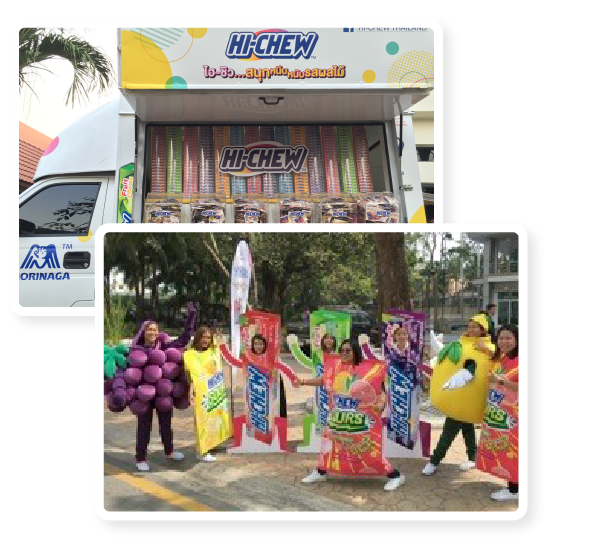 The development areas of Morinaga and its methods
Morinaga is one of the world's largest food wholesalers, offering unique products with superior quality, and as a brand owner, we carry out a variety of marketing activities in each market. Under strong partnership with our distributors around the world, we will strive to develop our brand and expand our business. We have been conducting PR activities through grass-roots sampling activities on the streets, sampling and sponsoring various events, communication strategies using social networks, sponsorship of professional sports teams, TV advertising, etc.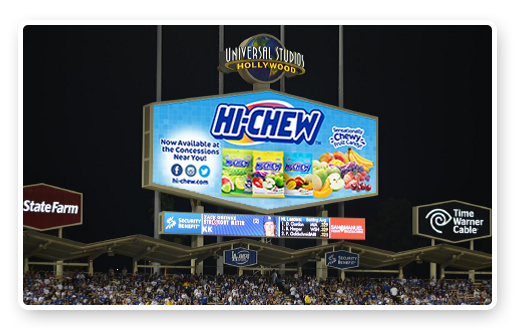 Sales in the last five years have increased by nearly 300 percent! The secret to the success of the HI-CHEW brand in America.
The success of the HI-CHEW brand in the US is remarkable. From sampling activities to fundraising at school campuses and school events where the target people gather, sponsoring MLB baseball teams such as the Los Angeles Dodgers, Boston Red Sox, and Chicago Cubs, and the NBA's New York Knicks has provided significant brand exposure and impact. In the last five years, we have increased our sales by approximately three times the previous level due to such activities. Posts on social media networks not only encourage brand recognition and trial purchases by the customers but also help to increase the emotional value of our products. We take brand development seriously with our sales distributors, and we believe that building a WIN-WIN relationship will lead to our mutual business success.